News & Press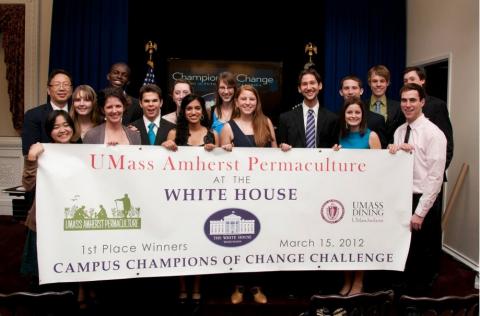 UMass Permaculture in the News
UMass Permaculture has been featured in The New York Times, WhiteHouse.Gov, Boston Globe, Huffington Post, MTVu, Chronicle of Higher Education, UMass Magazine, and more. View our Press Page to read select articles and press releases, view our photos, and read about our recent awards.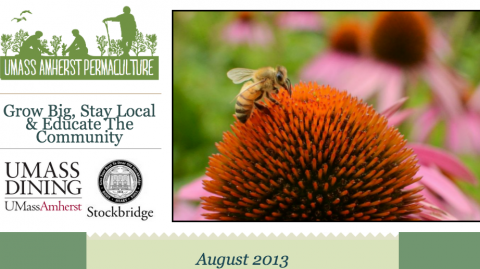 UMass Permaculture Monthly Newsletter
Sign up now to subscribe to learn more about our program, and for upcoming events, videos, tips, recipes, and more!
View March 2013 newsletter. Access our past newsletters on our Newsletter Archives Page.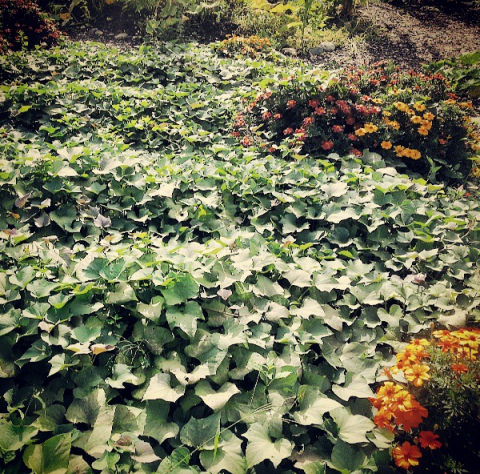 The Harvest your Health blog features a variety of articles regarding how to use permaculture in your daily life. Interesting articles feature topics like nutrition, cooking, urban farming, modern agriculture, sustainability, herbal medicine, and multi-functional permaculture plants. The goal of the blog is to improve your life by encouraging permaculture practices at home and learning about some ways to use permaculture in daily life. If you'd like to learn more about a particular topic, please send an email to ggdelle@gmail.com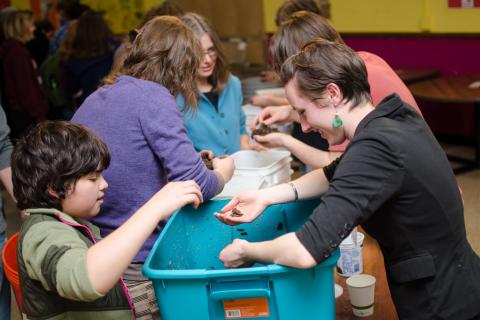 Events with UMass Permaculture
Find out about lectures, film screenings, workshops, hikes and more hosted at UMass and around the Pioneer Valley! Check our Events Page to keep up-to-date.
Visit our Student Farmers' Market at UMass! Fridays 12-4 at UMass Amherst until Nov. 22.
Learn More!